CERTIFIED AWS EXPERTISE
AWS Cost Assessment
Mission can help you prevent a higher-than-expected AWS bill with our complimentary 1-hour Cost Optimization Assessment. Without a deliberate approach to architecting in the cloud as well as best practices surrounding governance, organizations are finding themselves exposed and spending more than originally planned. Contact Mission and set up your cost assessment session with a Mission Solutions Architect to discuss how to reduce and optimize your AWS spend.
Identify opportunities to drive short-term savings by eliminating wasteful spending.

Develop a strategy for leveraging financial instruments, such as reserved instances, savings plans, and more.

Set mid-and long-term priorities for infrastructure modernization to improve agility, resiliency, and cost-effectiveness.
Join our roster of customer success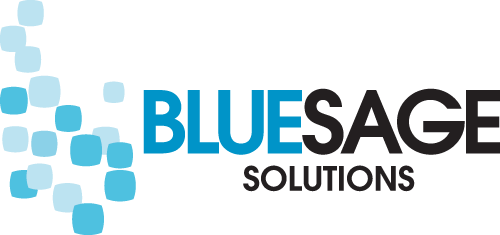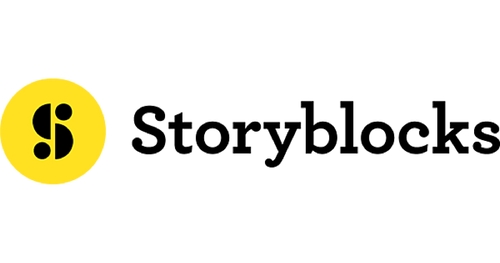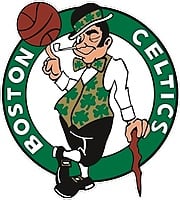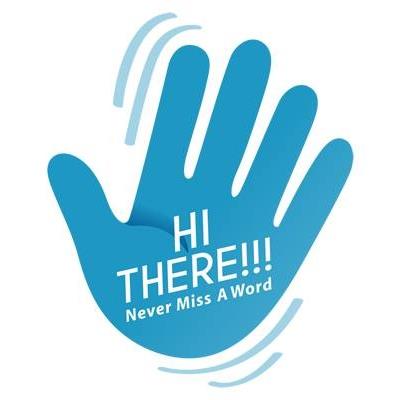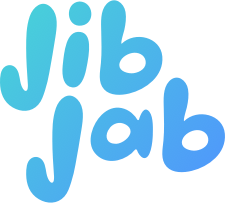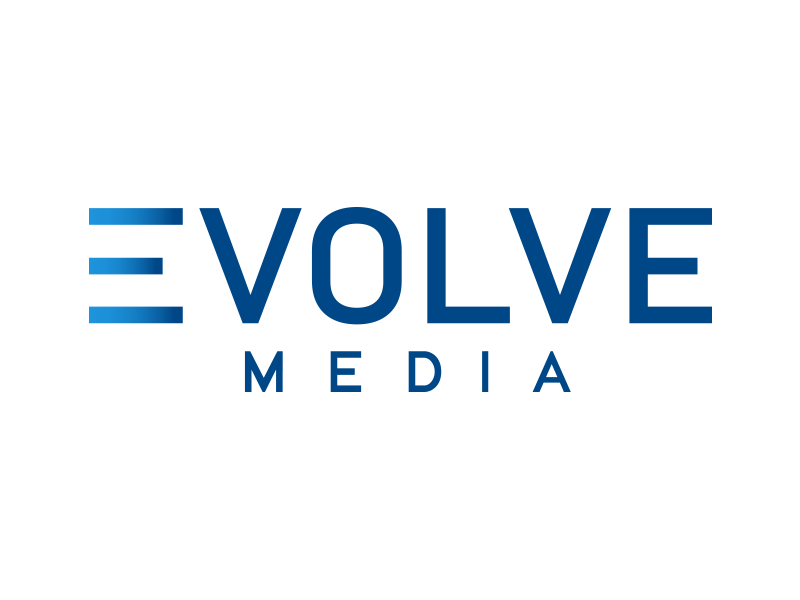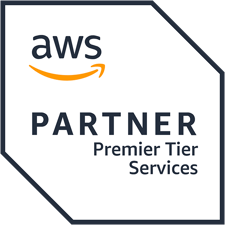 AWS PREMIER CONSULTING PARTNER

Mission Cloud Services is a leading AWS Premier Tier Services Partner and Cloud Managed Services Provider. Through its dedicated team of expert cloud operations professionals, cloud analysts, and solutions architects, Mission delivers a comprehensive and differentiated suite of agile cloud services designed to help businesses migrate, manage, modernize and optimize their AWS cloud environments, facilitating continuous improvement and delivery across your entire cloud journey.