EXCLUSIVE OFFER: $15 STARBUCKS GIFTCARD
Getting Started with Generative AI
Do you wonder about the capabilities of Large Language Models such as ChatGPT and other Generative AI models for your business? In a rapidly evolving industry, it is challenging to distinguish between what's just buzz and what's truly groundbreaking.
Over the last year, Mission Cloud has been working with Generative AI exploring the models, and diving into use cases. Leveraging our extensive AI/ML knowledge, we can help you set your objectives, distinguish fact from fiction, and achieve your business targets with tailored models and infrastructure through this 60-minute consultation.
Dive into the world of Generative AI with a Mission Cloud Advisor and get a $15 gift card to Starbucks for your time.
Mission Clouds Generative AI Process
We work with you to understand your current use case and what you hope to achieve.
We co-develope a model with you, using either open source or a foundational model's API.
Then we design your AWS infrastructure with Generative AI best practices.
We tailor a Generative AI approach that perfectly suits your needs and design a comprehensive infrastructure for your model stores, experimentation, endpoint deployment, pipelines, and data management.
Highlights
Determine which model best fits your use case, budget objectives, and business needs
Get guidance on curating historical training data and prompt engineering best practices
Exploit automation for QA, training, and parameter validation
Join our roster of customer success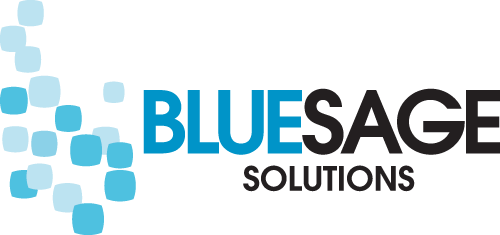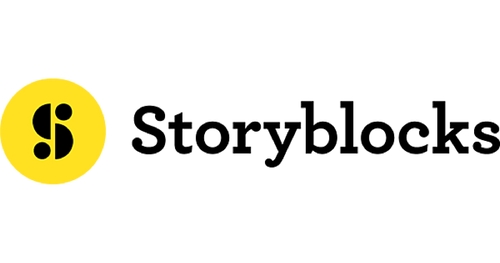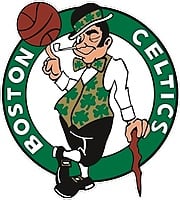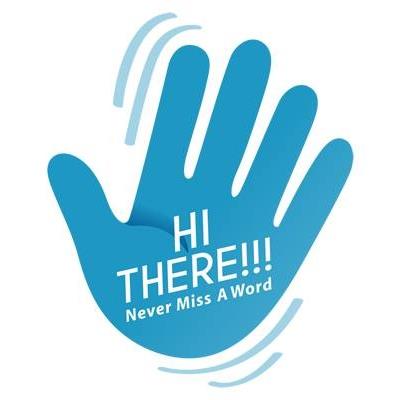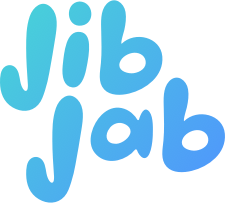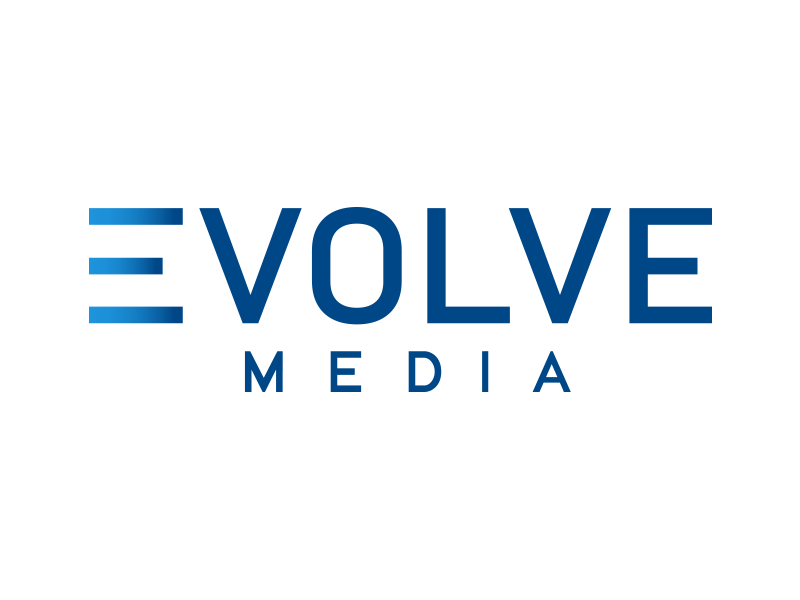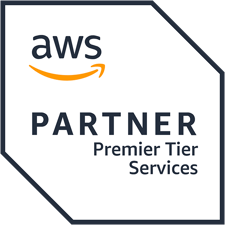 AWS PREMIER CONSULTING PARTNER

Mission Cloud Services is a leading AWS Premier Tier Services Partner and Cloud Managed Services Provider. Through its dedicated team of expert cloud operations professionals, cloud analysts, and solutions architects, Mission delivers a comprehensive and differentiated suite of agile cloud services designed to help businesses migrate, manage, modernize and optimize their AWS cloud environments, facilitating continuous improvement and delivery across your entire cloud journey.