EXCLUSIVE OFFER
Machine Learning (ML) Modernization Program
With Mission Cloud's ML Modernization Program, gain exclusive access to a complimentary 1-hr session with an AWS machine learning expert who will collaborate with you to define your ML strategy. Our experts will help you with designing infrastructure or migration.
The Mission ML Modernization offer helps you expedite the journey for your models from on premise or another cloud provider into the AWS ecosystem. We design you infrastructure based on best practices and utilize common tooling like AWS Sagemaker, AWS Sagemaker Pipelines, MLFlow, and others. Mission brings hands-on experience to support your journey into the cloud.
Key Activities
Collaborative working backward session to understand your current ML models and business needs to identify usage and the best architectural approach.


Design the ML Modernization plan for your AWS environment.
  * Model Stores
  * Experimentation
  * Endpoint Deployment
Optional - Implement the modernization plan utilizing AWS tools like SageMaker and SageMaker pipelines.


Optional - Ensure ML infrastructure quality and make changes to the environment based on your feedback.


Document the system so that your team can maintain it in the future.


Knowledge transfer to ensure your team is prepared for next steps and long-term ownership.
Join our roster of customer success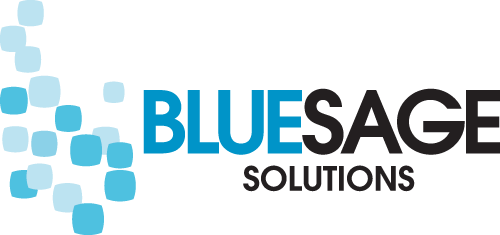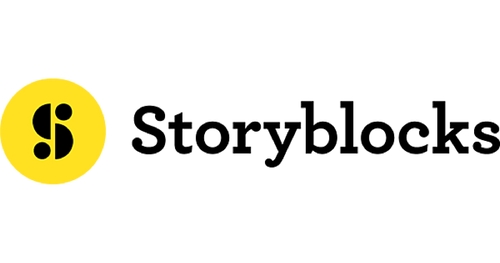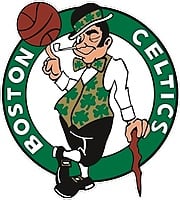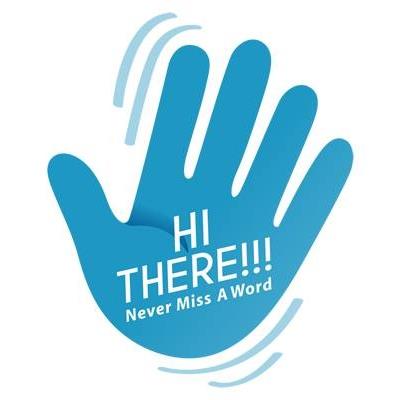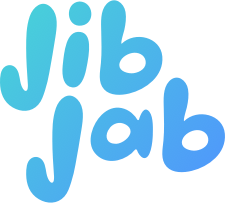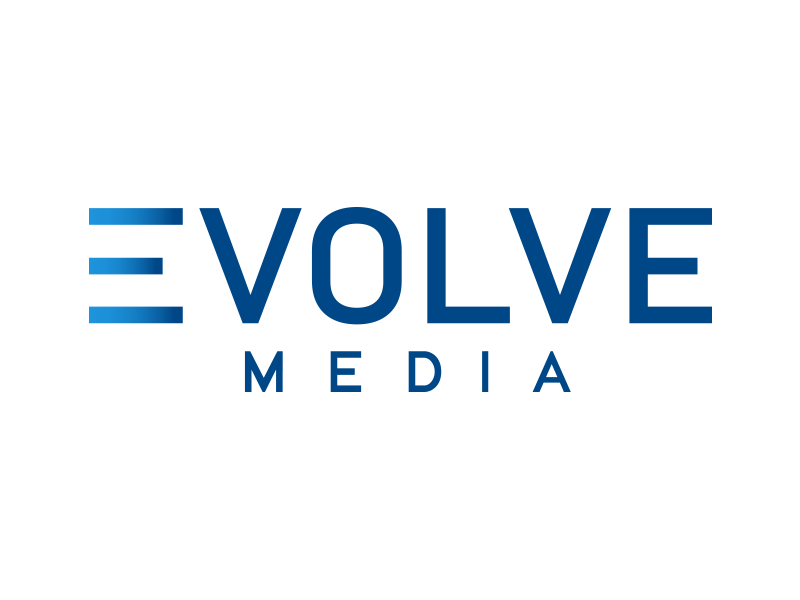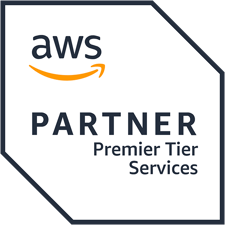 AWS PREMIER CONSULTING PARTNER

Mission Cloud Services is a leading AWS Premier Tier Services Partner and Cloud Managed Services Provider. Through its dedicated team of expert cloud operations professionals, cloud analysts, and solutions architects, Mission delivers a comprehensive and differentiated suite of agile cloud services designed to help businesses migrate, manage, modernize and optimize their AWS cloud environments, facilitating continuous improvement and delivery across your entire cloud journey.