CERTIFIED AWS EXPERTISE
Migration Readiness Assessment (MRA)
This comprehensive MRA leverages AWS migration best practices and our cost analytics tool to help you identify and work through the financial, technological, and operational challenges that migration may entail. Using hard data from your on-prem infrastructure as well as our extensive experience migrating environments of all sizes to AWS, we'll help you build a migration plan that aligns your business and technology objectives with AWS best practices for cost, security, and performance.
Build organizational consensus around the path forward by outlining your successful migration to the AWS cloud.

Deliver the promise of the cloud to your business, driving the innovation and modernization you need to stay competitive.

With greater insight into your cost drivers and actual utilization, you'll be able to better optimize your AWS environment while you migrate, realizing substantial savings over a straight 'lift and shift' migration.
Join our roster of customer success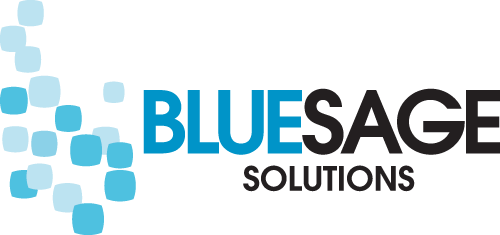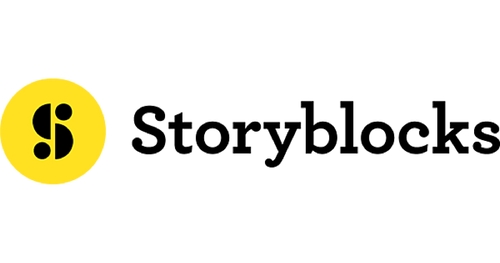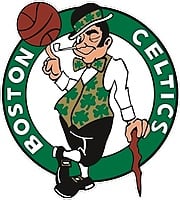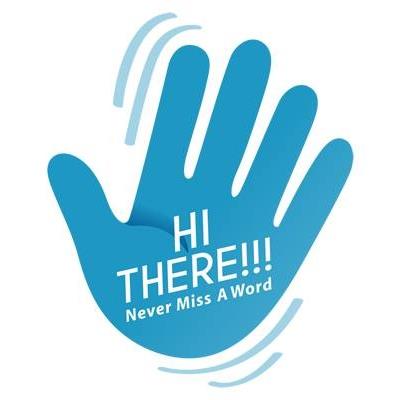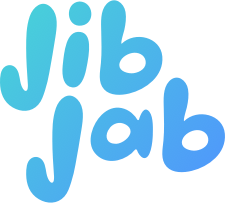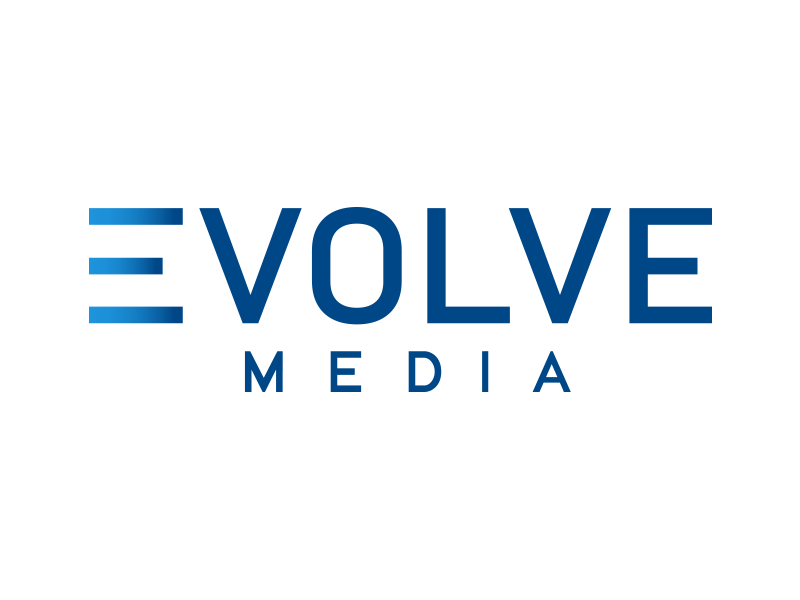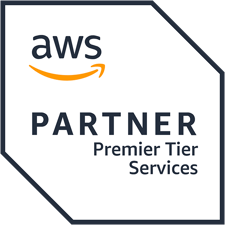 AWS PREMIER CONSULTING PARTNER

Mission Cloud Services is a leading AWS Premier Tier Services Partner and Cloud Managed Services Provider. Through its dedicated team of expert cloud operations professionals, cloud analysts, and solutions architects, Mission delivers a comprehensive and differentiated suite of agile cloud services designed to help businesses migrate, manage, modernize and optimize their AWS cloud environments, facilitating continuous improvement and delivery across your entire cloud journey.