CERTIFIED AWS EXPERTISE
Mission Cloud Crew
Mission Cloud Crew alleviates the pressure to hire and retain qualified AWS-focused talent by providing you access to a committed team of dedicated AWS experts that can help accelerate project velocity and offer you the flexibility to adapt to change quickly. Whether you're starting your cloud journey or have multiple cloud initiatives that are already well underway, Mission Cloud Crew can meet you where you are and help you get to where you need to be.
With Mission Cloud Crew, you can assemble your team of experts to help with any of the following areas:
AWS Migrations
DevOps & Automation
Cloud Modernization
Data, Analytics & Machine Learning
Software Application Development
Security on AWS
Benefits of Mission Cloud Crew:
DEDICATED, NOT SHARED: Get highly skilled resources who work exclusively on just your cloud initiatives. Enjoy increased focus and productivity with dedicated AWS cloud engineers, consultants, architects, and specialists who can hit the ground running and get started on your cloud journey right away.

FLEXIBLE RESOURCE ALLOCATION: Assemble a team for what you need now, with the flexibility to change with the seasons. Whether you're looking for advice on cloud initiatives or need help with implementation, access to further expert AWS resources is within reach.

AGILE PROJECT MANAGEMENT: Use your existing processes or ask us to implement Mission Engage, our agile delivery framework to accelerate your timelines and ensure it stays on track and within budget.
Join our roster of customer success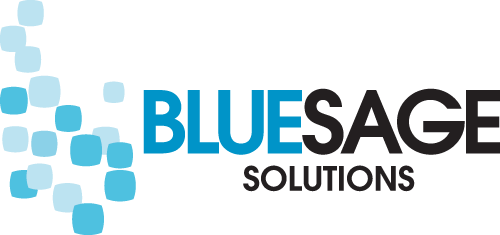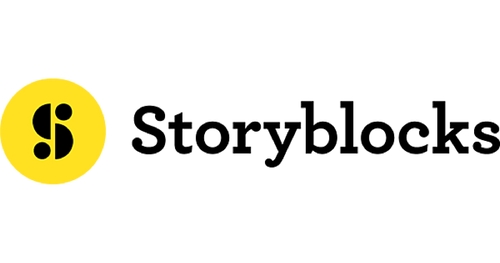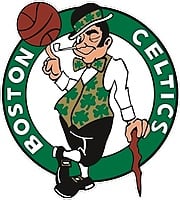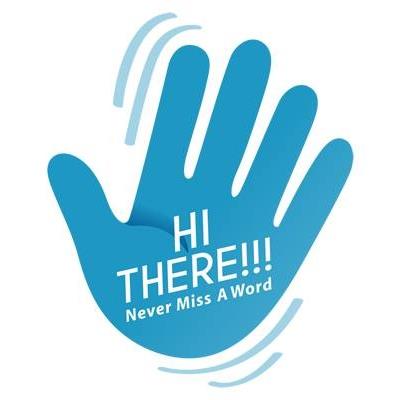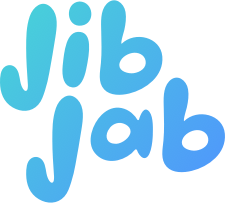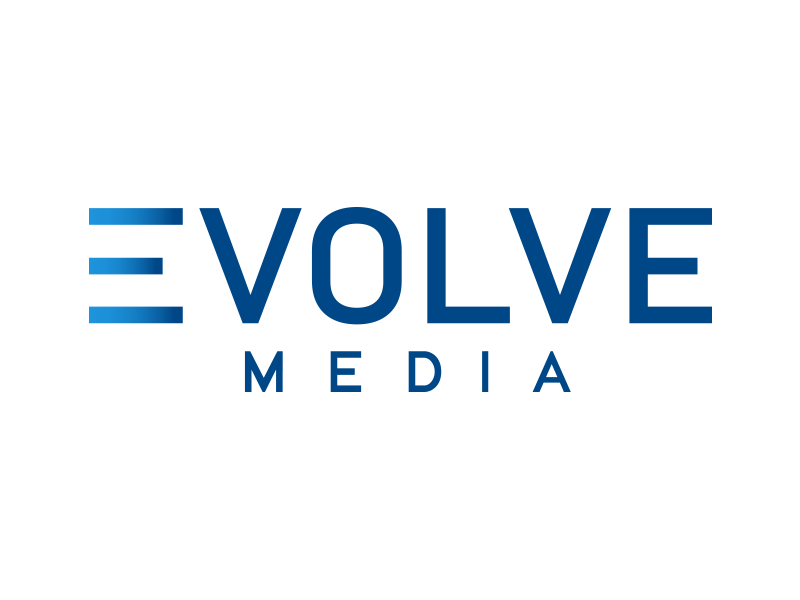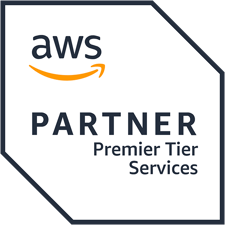 AWS PREMIER CONSULTING PARTNER

Mission Cloud Services is a leading AWS Premier Tier Services Partner and Cloud Managed Services Provider. Through its dedicated team of expert cloud operations professionals, cloud analysts, and solutions architects, Mission delivers a comprehensive and differentiated suite of agile cloud services designed to help businesses migrate, manage, modernize and optimize their AWS cloud environments, facilitating continuous improvement and delivery across your entire cloud journey.