CERTIFIED AWS EXPERTISE
Mission Cloud Elevate - AWS Modernization & Engineering Services
Reaching the highest potential of your AWS cloud can accelerate innovation and drive competitive advantages, but achieving that is no small task. Today, many organizations lack the resources, expertise, and strategy required to maximize the value of their cloud. Mission Cloud Elevate provides you access to a pod of highly-skilled cloud solutions architects and engineers that support a wide range of services related to architecting, building, and modernizing in AWS. Through our unique agile service delivery model based on continuous engagement and delivery, we help advance your cloud initiatives faster and more reliably.
Collaborative Expertise: Work with cloud experts on a wide range of strategic initiatives in AWS, tapping into the knowledge acquired and refined over thousands of successful deployments.
Flexible Engagement: Gain access to a Mission Cloud Elevate Pod, led by a Cloud Solutions Architect who expertly aligns planning and execution to your priorities & budget.
Faster Outcomes: Achieve greater business agility through iterative processes that assure continuous delivery as you build and modernize your AWS environment.
Join our roster of customer success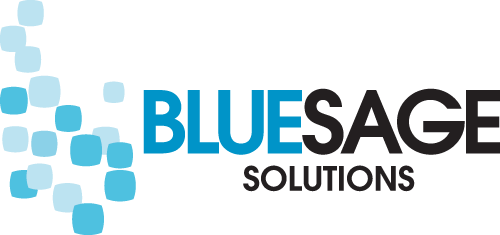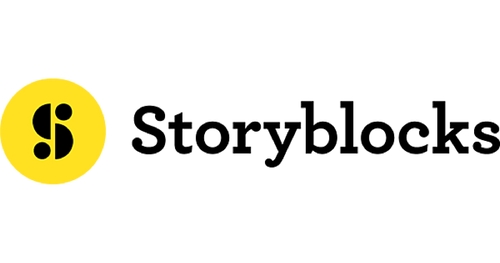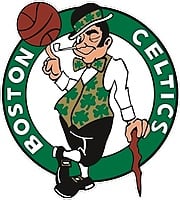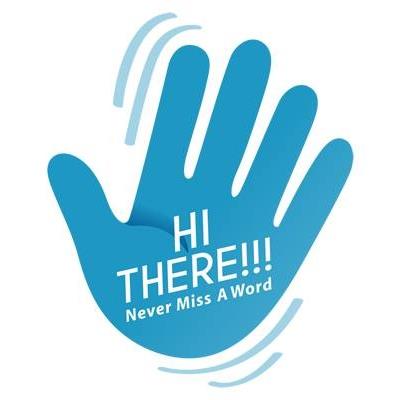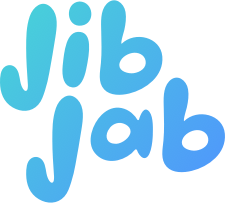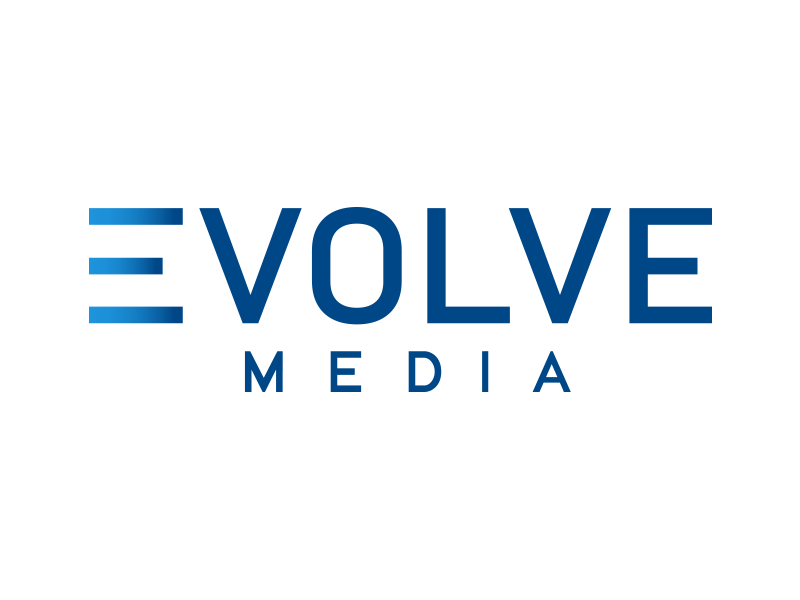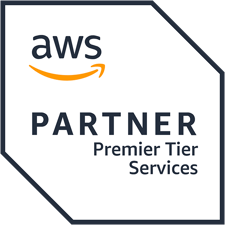 AWS PREMIER CONSULTING PARTNER

Mission Cloud Services is a leading AWS Premier Tier Services Partner and Cloud Managed Services Provider. Through its dedicated team of expert cloud operations professionals, cloud analysts, and solutions architects, Mission delivers a comprehensive and differentiated suite of agile cloud services designed to help businesses migrate, manage, modernize and optimize their AWS cloud environments, facilitating continuous improvement and delivery across your entire cloud journey.