COMPLIMENTARY EXCLUSIVE OFFER
Data Analytics
Solutions Architect On-Demand
Whether you are considering building or buying a data lake, looking to improve existing data architecture and pipelines, or implementing custom AI & ML algorithms to better understand your organization's or your customers' needs, we have the in-house expertise to help.
Speak with a Data Architect to understand how data engineering, operations, and machine learning can drive innovation, growth, and success.
TRANSFORM YOUR DATA STORAGE
Gain insight from an increasing volume of data without compromising data access and speed.
UPGRADE DATA PIPELINES & PROCESSES
Manage data orchestration, QA your data, and optimize data pipelines and processes.
MAKE DECISIONS THAT IMPROVE ROI
Apply algorithms to your data and make informed decisions for a variety of business initiatives.
OPTIMIZE MACHINE LEARNING MODELS
Drive continuous improvement in your machine learning models.
Join our roster of customer success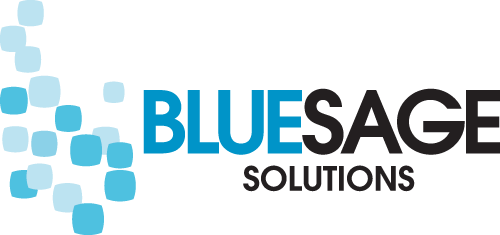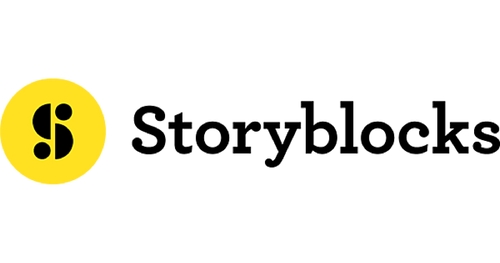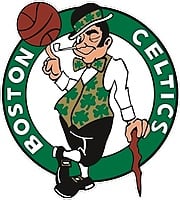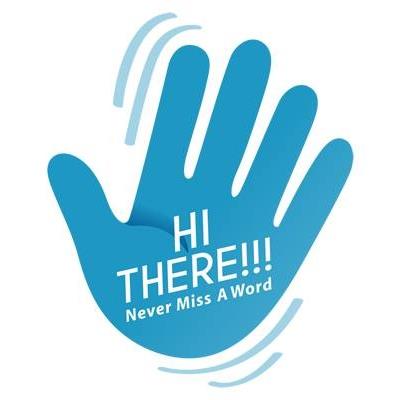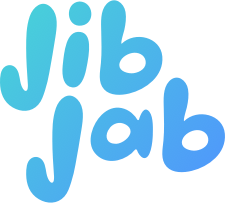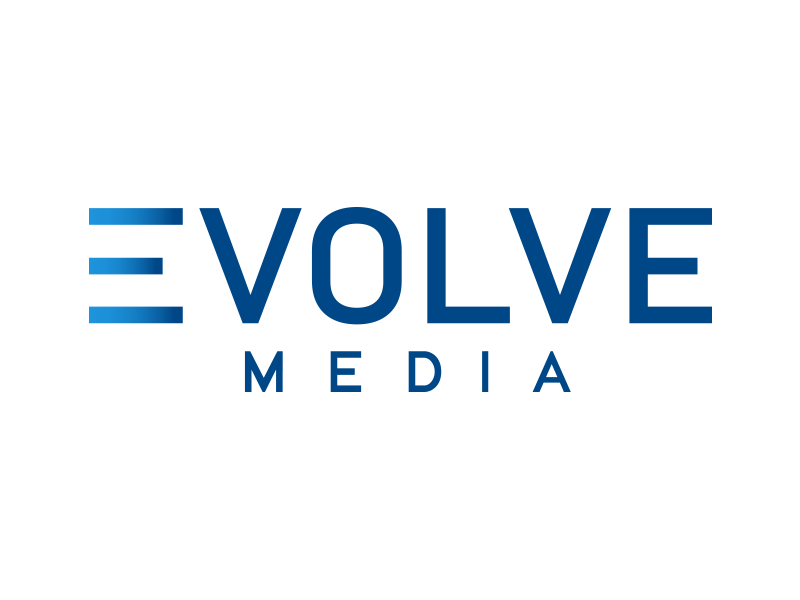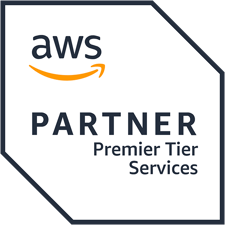 AWS PREMIER CONSULTING PARTNER

Mission Cloud Services is a leading AWS Premier Tier Services Partner and Cloud Managed Services Provider. Through its dedicated team of expert cloud operations professionals, cloud analysts, and solutions architects, Mission delivers a comprehensive and differentiated suite of agile cloud services designed to help businesses migrate, manage, modernize and optimize their AWS cloud environments, facilitating continuous improvement and delivery across your entire cloud journey.