EXCLUSIVE OFFER: 60-MINUTE CONSULTATION
Scaling Your Generative AI
Have you run into infrastructure limitations as you've advanced the development of your Large Language Models or other generative models? Scaling generative Al can be resource intensive, requiring significant compute capacity and advanced data architecture.

Mission Cloud has worked with several leading companies to create their generative models using text, audio, and images. With our deep AWS expertise, we've helped them to design the proper AWS infrastructure for their models and to handle training datasets over 50 terabytes.
Leverage this complimentary 60-minute consultation with one of our AI Specialists to discuss your ideas, concerns, and needs.
How we work with you
We work backward with you to design your infrastructure based on AWS best practices and utilize common tooling like Amazon FSx for Lustre, AWS Sagemaker, AWS Sagemaker Pipelines, MLFlow, and others. We can also expedite the journey of your models from on-premise or another cloud provider into the AWS ecosystem.
From there, we'll develop a best-fit architectural approach and design everything from model stores, experimentation, endpoint deployment, pipelines, and the data infrastructure. And as a part of every engagement, we document this system from top to bottom and conduct extensive knowledge transfer so that your team can maintain it into the future.
Highlights
Help in understanding your current models, business needs, and usage patterns for inference
Design UI for experimentation and model monitoring
Exploit automation for QA, training, and parameter validation
Join our roster of customer success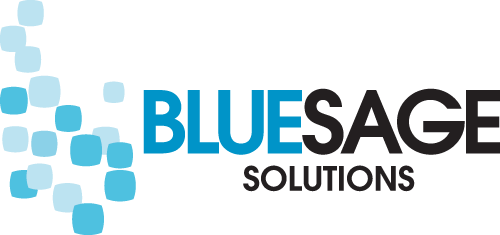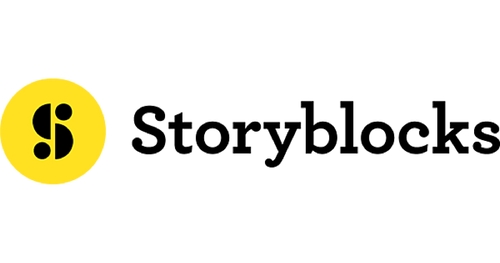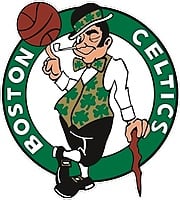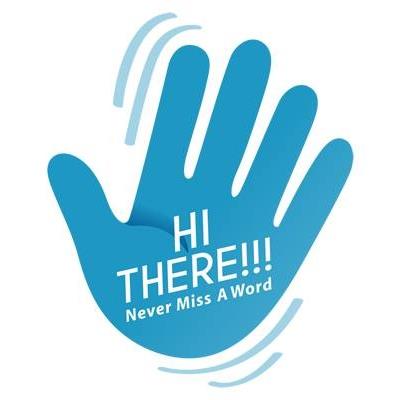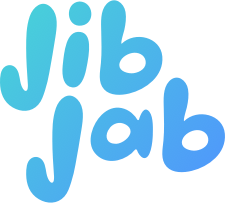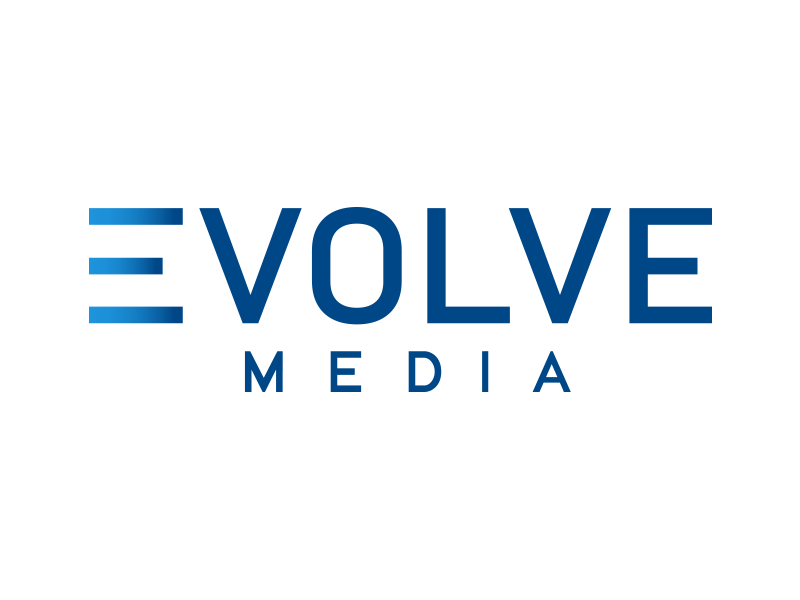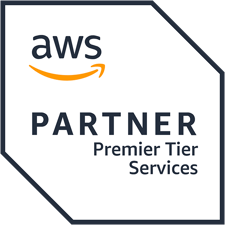 AWS PREMIER CONSULTING PARTNER

Mission Cloud Services is a leading AWS Premier Tier Services Partner and Cloud Managed Services Provider. Through its dedicated team of expert cloud operations professionals, cloud analysts, and solutions architects, Mission delivers a comprehensive and differentiated suite of agile cloud services designed to help businesses migrate, manage, modernize and optimize their AWS cloud environments, facilitating continuous improvement and delivery across your entire cloud journey.